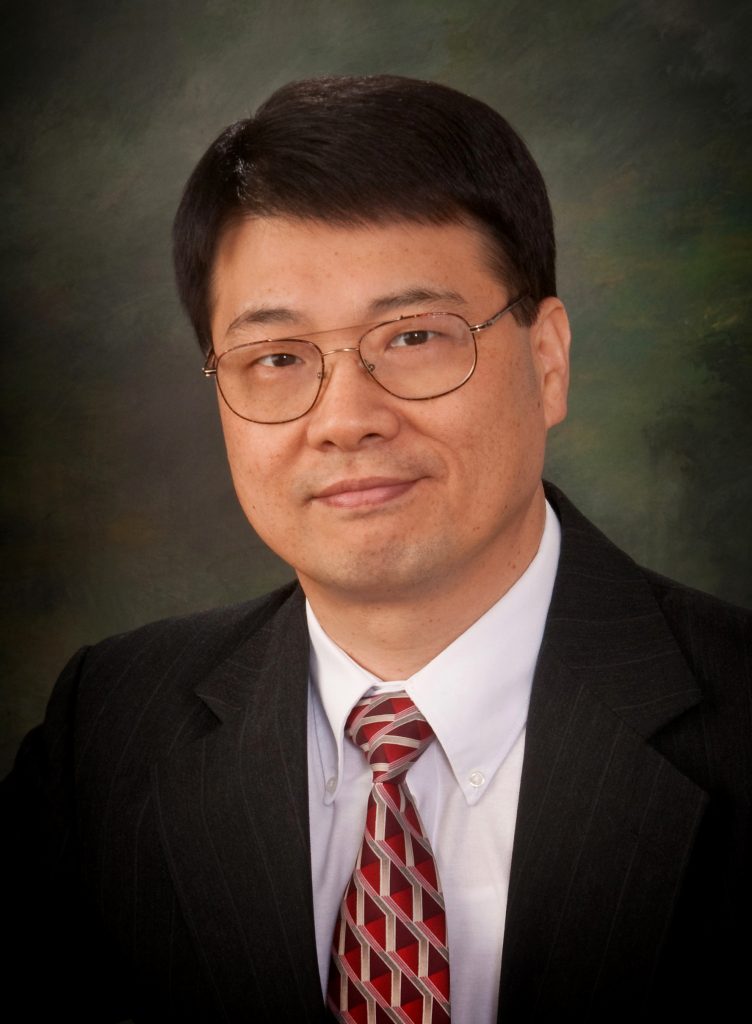 Principal
Andy Kim is a Certified Public Accountant and the principal at Kim & Associates, PA. He graduated from Salisbury University with a Bachelor of Science Degree in Business Administration with concentration in Accounting. He passed the CPA exam with high distinction and received the Elijah Watt Sells Award. Andy has over 35 years of experience in public accounting and is licensed to practice in Maryland. Over the years, he has been helping small businesses and individuals with business development, computer consulting, tax and retirement planning, and IRS representation. Andy is actively involved in the community, contributing his time and talent to multiple non-profit organizations.
Professional Affiliations
Member, AICPA
Member, MACPA
Accomplishments
Elijah Watt Sells Award
National Association of Accountants Award
Phi Kappa Phi Achievement Award
Salisbury Rotary Club Award
National Honor Society
Community Participation
Member, Greater Salisbury Committee
Member, Salisbury Area Chamber of Commerce
Member, Community Foundation of the Eastern Shore
Member, Wicomico HOPE Board of Directors
Member, Delta Mu Delta Honor Society
Member, Wor-Wic Community College Advisory Committee
Member, Salisbury University (Past Advisory Committee)
Connect with Andy on LinkedIn or by email.
Kim & Associates, PA
(410) 546-0552
info@kgcpa.com