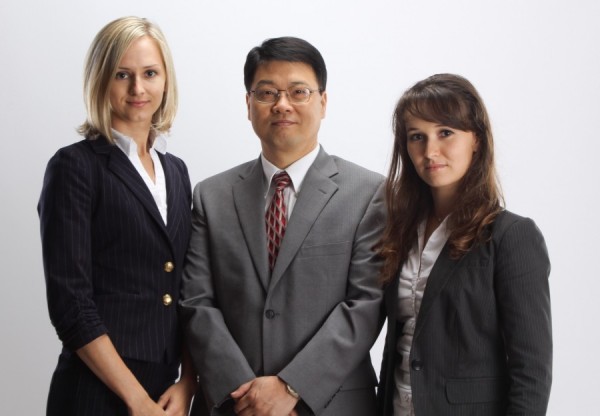 Welcome to the website of Kim & Associates, PA, a public accounting and consulting firm that has been serving our business community since 1986. Over time, we have grown to work with clients in various industries across the United States, as well as internationally.
At Kim & Associates, PA, we offer a wide range of services. Throughout the years, we have been helping our clients with various business needs, from tax planning and preparation to setting up and managing the books to business development and retirement planning. By combining a personalized approach with technical expertise and professionalism, we guide our clients and lead them to success.
Our firm is a member of both the AICPA and the MACPA. We are a part of a strong business network, both locally and nationally. We think globally and act locally. We support our community by volunteering our time and expertise with a number of not-for-profit organizations and charitable projects.
At Kim & Associates, PA, we value relationships. We facilitate diversity, promote continuing education and personal development, and encourage dreaming.