Andy Kim, CPA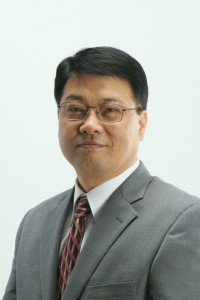 Principal
Andy Kim is a Certified Public Accountant and the principal at Kim & Associates, PA. He graduated from Salisbury University with a Bachelor of Science Degree in Business Administration with concentration in Accounting. He passed the CPA exam with high distinction and received the Elijah Watt Sells Award. Andy has over 35 years of experience in public accounting and is licensed to practice in Maryland. Over the years, he has been helping small businesses and individuals with business development, computer consulting, tax and retirement planning, and IRS representation. Andy is actively involved in the community, contributing his time and talent to multiple non-profit organizations.
Professional Affiliations
Member, AICPA
Member, MACPA
Accomplishments
Elijah Watt Sells Award
National Association of Accountants Award
Phi Kappa Phi Achievement Award
Salisbury Rotary Club Award
National Honor Society
Community Participation
Member, Greater Salisbury Committee
Member, Salisbury Area Chamber of Commerce
Member, Community Foundation of the Eastern Shore
Member, Wicomico HOPE Board of Directors
Member, Delta Mu Delta Honor Society
Member, Wor-Wic Community College Advisory Committee
Member, Salisbury University (Past Advisory Committee)
Irina Spirina, CPA, MBA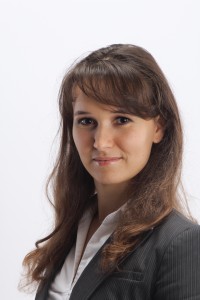 Tax Manager
Irina graduated with honors from Wilmington University with a Bachelor's Degree in Accounting and a Master's Degree in Business Administration. She has been engaged in federal and multistate tax return preparation for businesses and individuals, assistance with federal and state taxing authorities' correspondence, and research of tax issues and updates. Irina enjoys developing comprehensive tax-planning strategies and collaborating with clients and their other professional advisors.
Professional Affiliations
Community Participation
Active participant, Maryland Food Bank
Supporter: Humane Society of Wicomico County, Worcester County Humane Society, Toys for Tots.
Anna Smith
Staff Accountant
Anna is the newest member of Kim & Associates, PA. Anna graduated from Kaplan University with a Master's Degree in Accounting. She has worked in the accounting and finance for more that 10 years. Anna is assisting in federal and multistate tax return preparation, bookkeeping and payroll processing. In her free time Anna enjoys spending time with her beautiful daughter.
Accomplishments
Community Participation
Women Support Women 5K Run
Supporter: St. Jude's Cancer Research Hospital, Salvation Army, Toys for Tots.
Pamela Rickards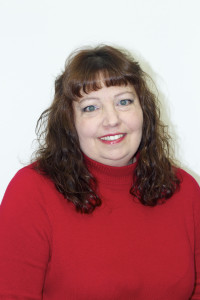 Paraprofessional
Pam attended Ferris State University in Michigan. She has over twenty years of experience in bookkeeping, payroll, and banking. Pam helps our clients with payroll processing and payroll tax deposits, sales and use tax reporting, insurance audits, and record keeping. She is also responsible for our office administration and client relations. Pam spends her free time with her wonderful husband, three children, and her precious granddaughter.
Community Participation
Volunteer, Camden-Wyoming Little League
Volunteer, Dover International Speedway
Volunteer, Delmar Little League
Contact Pam by email.
Janice Morton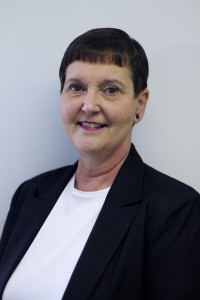 Paraprofessional
Janice attended Frostburg University in Maryland.  She has been with Kim & Associates, PA, for over fourteen years as a bookkeeper and an office administrator. Janice is now semi-retired and works with us part-time as a bookkeeper and a billing agent. In addition, Janice is an active Notary Public.
Accomplishments
Community Participation
Volunteer, Junior Board at PRMC
Supporter: USO, Trinity Methodist Church, Toys for Tots, Goodwill, Salvation Army.
Contact Janice by email.